Types of Arrest Warrants in California
Posted in Criminal Defense on July 16, 2019
Even though arrest rates are at historic lows in California, authorities still took over a million people into custody in 2018. Even a few hours in jail is very disruptive, to say the least. That's especially true with regard to felony warrants. In these cases, officers can take suspects into custody at any hour of the day or night.
An arrest warrant is only the first step in the criminal justice process. Moreover, arrest warrants do not overcome the presumption of innocence. To obtain convictions, prosecutors must establish guilt beyond a reasonable doubt.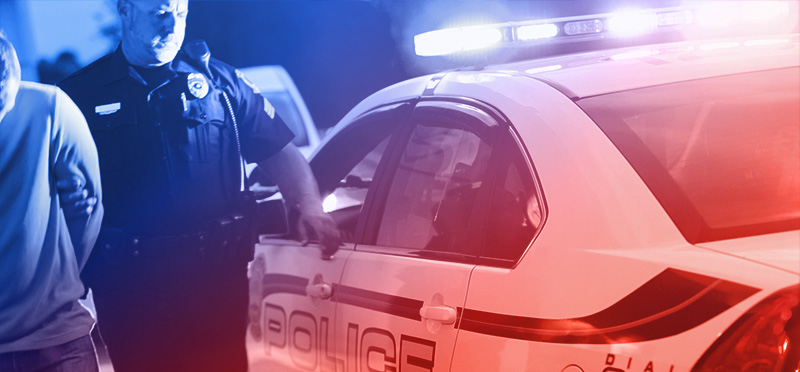 Types of Arrest Warrants in Orange County
Most of the aforementioned arrests do not involve warrants at all. If officers have probable cause, they may make arrests without warrants. But sometimes, officers lack probable cause at the time, or there is an entirely different procedure.
For example, if officers respond to the scene of a homicide, unless a suspect voluntarily surrenders at the scene, officers probably will not make an arrest at that time. Instead, they will investigate the facts and ask a judge to issue a warrant based on those results.
Probation violation arrest warrants are probably the most common type of arrest warrants, especially in some cases. Common probation violations include:
Failure to report,

Committing a new crime,

Failure to pay fines or required fees,

Leaving the jurisdiction without permission, and

Failure to attend required classes or complete community service requirements.
The first two bullet points are the most common probation violations. Some Orange County judges will not authorize arrest warrants solely for technical violations. That's especially true of financial violations. According to some, putting people in jail because they did not pay money is too close to a constitutionally-prohibited debtors' prison.
In other original cases, mostly financial crimes, a grand jury hears the state's evidence and decides if there is probable cause to issue an arrest warrant. Grand juries side with the state in an overwhelming number of cases.
Should I Turn Myself In?
If you have an active warrant, voluntary surrender is probably a good idea, but you need to be smart about how you do it.
As a preliminary matter, a criminal defense attorney can determine if you have a warrant. Certain bail bond companies provide similar services. Additionally, prosecutors sometimes mail summonses which inform people of the charges against them.
An attorney should go with you when you turn yourself in. A lawyer can expedite the process. Furthermore, an attorney can arrange better pretrial release terms, perhaps even including OR (Own Recognizance) release.
Fighting Defective Warrants
In many cases, especially probation violation matters, authorities issue arrest warrants, but they do not try to serve them. Instead, the warrant goes into the law enforcement database. The next time the defendant runs a stop sign or encounters law enforcement in some way, the warrant pops up, and officers take the defendant into custody.
This process could take several years. If that's the case, an attorney could file a Serna motion which claims that the defendant did not receive a speedy trial. The delay itself is bad enough. Additionally, most arrest warrants contain the defendant's address and contact information. So, officers only had to come to the door. If they do not even make that effort, a judge will likely grant a Serna motion and throw the arrest warrant out of court.
Connect with an Experienced 
Lawyer
An outstanding arrest warrant is a serious matter. For a free consultation with an experienced criminal defense attorney in Riverside, contact Graham Donath Law Offices, APC. Convenient payment plans are available.