Ontario Criminal Defense Attorney
Facing criminal charges in Ontario can be a stressful and challenging situation without the right attorney. A public defender may come at no cost, but public defenders can rarely provide the same level of personalized attention that a private criminal defense firm can offer. If you or a loved one face any kind of criminal charges in Ontario, California, contact Graham Donath Law Offices, APC and schedule a free consultation to find out how our firm can help.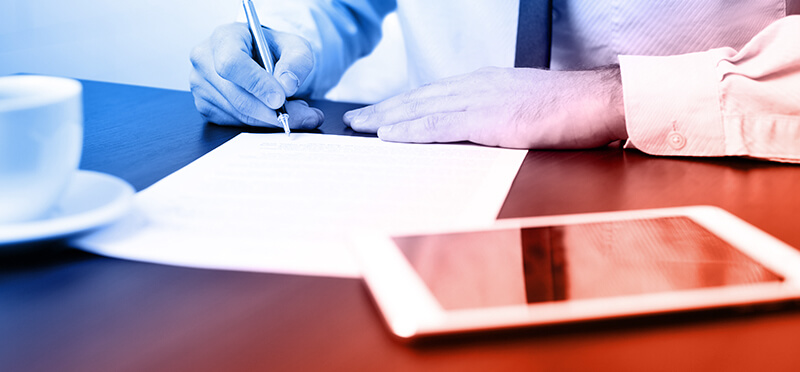 Why Hire the Law Offices of Graham D. Donath?
Choosing the right defense attorney can make a dramatic impact on the outcome of any criminal case. Regardless of whether you face a DUI charge, drug trafficking charges, or a wrongful accusation of murder, the right lawyer can help you plead down to a lesser charge, avoid serious legal penalties, or prove your innocence in a court of law.
Unlike other local firms, Graham Donath focuses exclusively on criminal defense, providing clients with focused attention.
Graham Donath is a former Deputy Public Defender of Riverside County and earned the distinction of Misdemeanor Trial Attorney of the Year.
Graham Donath is a member of the California Public Defender's Association, California Attorneys For Criminal Justice, the National Association of Criminal Defense Lawyers, the Criminal Defense panel of Riverside County, and the Orange, Los Angeles and Riverside County Bar Associations.
Our firm offers free consultations to potential new clients so they can better understand their legal options before committing to representation.
How an Ontario Criminal Defense Lawyer Can Help
When you face criminal charges, the local District Attorney's office will prosecute your case. Depending on the severity of the charges against you and the immediately available evidence, you may need to remain in jail until your arraignment where you will enter a plea. Attorney Graham Donath can meet with you after your arrest and help you establish your options. As one of the Top 100 Trial Attorneys in Southern California, Graham Donath has extensive knowledge with all manner of criminal defense cases in California and intimate knowledge of the California justice system.
Criminal Cases We Handle
It is crucial to find an accomplished defense attorney in the area of criminal law that pertains to your individual case. The Graham Donath Law Offices, APC have experience with various types of criminal cases.
If you have been arrested for DUI, we can help you determine if alternative or diversionary sentencing is an option.
Domestic violence. A domestic violence charge can impact your life in several significant ways, and our firm can help you prove your innocence or uncover helpful information to assist in your case.
Drug crimes. We understand that many Californians struggle with substance abuse and can help those facing criminal charges for all types of drug offenses.
Violent crimes. Some people endure arrest and criminal charges for defending themselves from attacks, and we can help prove your innocence or possibly plead down to lower charges if possible.
Ontario Criminal Court Information
If you are unsure whether you have an outstanding warrant in Ontario, you can go online and look for a record in the Ontario court system or the local Sheriff's department. Local bail bondsmen and bail agencies may also have access to updated local databases with warrant information.
What Occurs in a Misdemeanor Case?
Misdemeanors are less severe charges than felonies, but they can still lead to heavy fines, jail time, and other penalties. After arrest, a suspect will move to booking and have the opportunity to contact an attorney. The police will often keep a suspect in lockup until his or her arraignment, but it is possible for a suspect to secure release by posting bail or if the judge approves a release on the suspect's own recognizance. If the suspect posts bail, he or she must return to court at the appointed time and date for arraignment. During arraignment, the suspect will enter a plea and the case will proceed. If the suspect pleads guilty the case proceeds to sentencing, but a not guilty plea will lead to a trial.
If you face criminal charges in Ontario, contact the Graham Donath Law Offices, APC today to schedule a free case review. Once we have the details of your situation, we can let you know how our firm can help.