Rancho Cucamonga Criminal Defense Attorney
Criminal charges of any kind are serious issues that require professional legal representation. If you or a loved one face a criminal charge in Rancho Cucamonga, CA, the Graham Donath Law Offices, APC can represent you and potentially help to minimize your penalties. Contact us today to schedule a free case review and find out how our firm can help with your criminal case.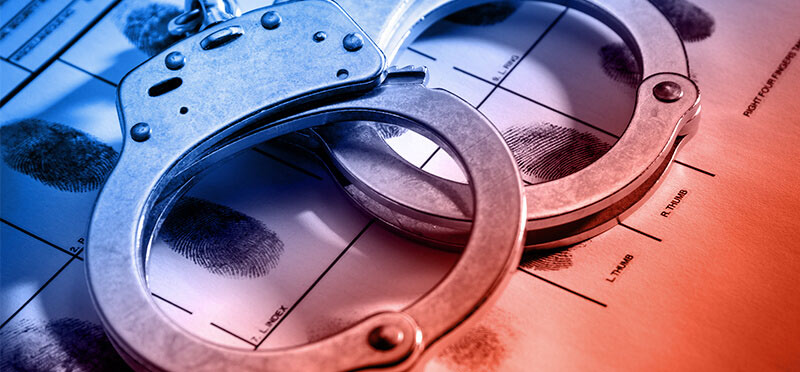 Why Work With Graham Donath?
The right defense attorney could potentially mean the difference between a jail sentence and a criminal record and avoiding penalties or pleading to lesser charges. Graham Donath offers comprehensive criminal defense representation for all types of criminal charges in the Rancho Cucamonga area.
We have knowledge in all types of criminal cases in the Rancho Cucamonga criminal justice system.
Graham Donath focuses his practice entirely on criminal defense to provide highly focused legal representation to those who need it most.
Graham Donath is a member of various professional legal organizations including the California Attorneys For Criminal Justice, the Criminal Defense panel of Riverside County, and the Orange, Los Angeles and Riverside County Bar Associations.
We offer free consultations to potential clients to help them better understand their legal positions before making financial commitments for legal counsel.
How Graham Donath Can Help
Graham Donath is an aggressive defense attorney with a stellar track record of successful cases. When you work with the Graham Donath Law Offices, APC, you can expect your attorney to fully explore all available evidence in play in your case, help you determine your best defenses, and represent your interests in court. A reliable criminal defense attorney can help you avoid severe legal penalties and possibly plead down to lower charges with lighter sentencing in some cases.
Cases Our Firm Handles
We handle all types of criminal cases in Rancho Cucamonga.
Violent crimes. If you face criminal charges for assault, battery, rape, or another violent crime, we can help you look for exculpatory evidence or explore pleading options.
Domestic violence. A domestic violence conviction can have a serious impact on several aspects of your life, and our firm can help determine the validity of the charges against you.
Drug crimes. Many Californians struggle with substance abuse and others may face wrongful arrests for legal drugs. We can help clear up these discrepancies and potentially help a client secure diversionary or alternative sentencing for nonviolent offenses.
Depending on the nature of a DUI offense and the offender's prior history, we may be able to help avoid fines and jail time in exchange for mandatory rehab or drug and alcohol education courses.
Rancho Cucamonga Criminal Court Information
If you suspect you have a warrant out for your arrest for any criminal matter, you can find out via the Rancho Cucamonga district court website, various third-party public records providers, a local bail agency, or the local Sheriff's department. If you confirm a warrant exists for your arrest, your next move should be to speak with a criminal defense attorney as soon as possible.
What to Expect in a Misdemeanor Case
Misdemeanors are less severe than felonies but can still easily lead to fines, prison time, and other severe penalties. Additionally, repeat misdemeanor charges may qualify for felony-level sentencing. After arrest, a suspect moves through the booking process and must remain in confinement until arraignment, until he or she posts bail, or until a judge allows the suspect to leave on his or her own recognizance. During arraignment the suspect has the opportunity to enter a plea, which will lead to the next phase of the criminal justice process.
Hiring a criminal defense attorney is a wise choice if you face misdemeanor or felony charges in Rancho Cucamonga. Regardless of your level of guilt for the charges you face, the Graham Donath Law Offices, APC can help protect your rights and ensure a fair trial. Contact us today if you or a loved one need legal representation in a criminal matter in Rancho Cucamonga, and we will let you know how our firm can help.