Fontana Criminal Defense Attorney
Any criminal charge can have a dramatic impact on your entire life. If you or a loved one face any kind of criminal charges in Fontana, CA, the Graham Donath Law Offices, APC can help. We have experience will all types of criminal cases, so contact our firm today and schedule a free case review to see if our firm can help you through your situation.
Why Hire Attorney Graham Donath?
Hiring the right criminal defense lawyer will have a significant impact on the outcome of any criminal case in Fontana. If you or a relative need a defense attorney, it is vital to find one with experience in your type of case.
Graham Donath is a member of several legal boards and organizations in the California justice system, including the California Public Defender's Association, California Attorneys For Criminal Justice, the Criminal Defense panel of Riverside County, and the Orange, Los Angeles and Riverside County Bar Associations.
Our firm has knowledge in all types of criminal cases from petty theft to felony charges for violent crimes.
Graham Donath focuses his practice solely on criminal defense.
We offer free case evaluations to potential new clients so an individual charged with a crime can determine how an attorney might help before committing to representation.
How Our Fontana Attorney Can Help
With significant practice in the California criminal justice system, Graham Donath seeks to protect the rights of every client he represents using modern investigative techniques. He is also one of few attorneys to achieve the status of Certified Specialist in Criminal Law from the California State Bar Board of Legal Specialization. Our firm can help you determine your options for pleading down to lesser charges or gathering evidence to prove your innocence if you faced a wrongful arrest.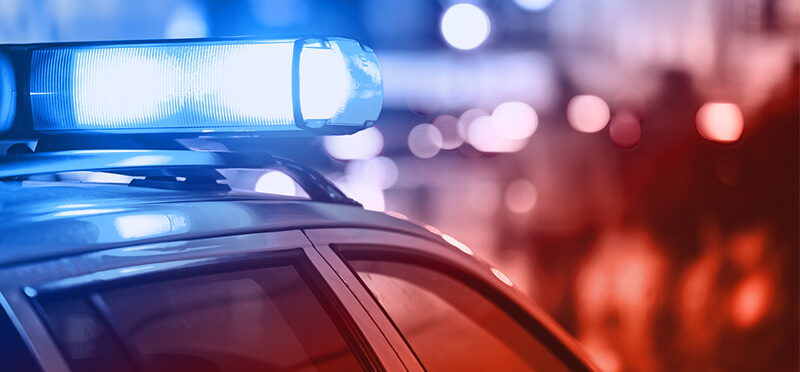 Cases Our Firm Handles
The Graham Donath Law Offices, APC has knowledge in all types of criminal cases in Fontana and we offer legal representation for any criminal case.
In a DUI case, we can help a client pursue alternative sentencing or help him or her secure a diversionary program in lieu of jail time and heavy fines in some cases.
Violent crimes. Some violent crime charges arise from misunderstandings, mistaken identity, or other complex situations and we can fully investigate your possible defenses.
Drug crimes. We can provide legal representation to those accused of drug possession, drug trafficking, or dealing illegal drugs.
Domestic violence. Many domestic violence issues are multifaceted and a conviction can have drastic implications on your entire life. Our firm can help ascertain the truth behind the domestic violence charges you face.
Fontana Criminal Court Information
If you need to find out whether there is a warrant out for your arrest, you can check on the Fontana district court website or other third party public records sites, contact a local bail agency, or submit an inquiry to the local Sheriff's department. Once you determine a warrant exists for your arrest your next move should be to hire a criminal defense attorney.
What Happens in a Misdemeanor Case?
Misdemeanors are less severe than felonies but they can still lead to significant penalties including jail time, fines, loss of driving privileges, or registration as a sex offender. After arrest, a suspect will remain in booking unless he or she posts bail or a judge allows him or her to leave on his or her own recognizance. Additionally, the judge will require the individual to return to court for arraignment. Some offenders may face very high bail amounts if they face charges of violent or otherwise serious crimes. During the arraignment, the suspect hears a formal reading of the charges in question and has the chance to enter a plea. Pleading guilty will lead to sentencing, and pleading not guilty will lead to a criminal trial.
Facing any kind of criminal charges in Fontana, CA is a serious matter requiring experienced legal counsel. While you have the option to take advantage of a public defender at no cost, most public defenders juggle several cases at once and simply cannot provide the same personalized attention of a private firm.
If you or a loved one face misdemeanor or felony charges in Fontana, CA, contact the Graham Donath Law Offices, APC to schedule a free case review with one of our criminal defense attorneys. We will review the charges against you and let you know how our firm can help.