What Are Temporary Restraining Orders?
Posted in Criminal Defense on January 22, 2020
Most people have heard of restraining orders, but they may not fully understand what they are. If a restraining order has been filed against you, then you need to understand what options you have. It is vital that you understand the nature of the restraining order and how it affects you.
Restraining orders are also called protective orders. These orders are granted by the court, and they prohibit certain interactions between two or more individuals. These orders are typically filed by one person against another when there is harassment, unwanted contact, or domestic violence that the alleged victim wants to stop.
These orders are designed to protect an individual from various types of unwanted behaviors. However, these orders can also be used as a tool by an alleged victim to aid in divorce settlements or child custody battles with the other party involved.
Types of restraining orders in California
There are various types of restraining orders in California, and they can each be in place for limited amounts of time or permanently. Broadly, the state has three categories of restraining orders:
Personal conduct orders
Stay away orders
Resident exclusion orders
There are varying timelines that these orders can be put into place. This can include:
Emergency restraining orders: These are put into place for up to seven days if an alleged victim needs quick relief in certain situations.
Temporary restraining orders: These orders are the most common and are designed to protect an alleged victim for a short amount of time before the defendant can be heard in court to explain their side of the story.
Permanent restraining order: These orders can last up to five years, though they can be extended if necessary. These orders will be issued if a judge determines that the circumstances of the situation warrant a longer restraining order period.
The nature of each restraining order can vary from case to case. Some require no contact between the alleged victim and alleged suspect (including physical, phone, internet, and other contact). Other orders require that the defendant remain a certain distance away from the alleged victim and/or their family members. Some orders require that the defendant moves out of the place they are residing for the safety of the others inhabiting the residence.
Do I need a lawyer?
If a restraining order has been filed against you, seek assistance from an attorney as soon as possible. There are times when these orders are made to make a person look bad, even though they have no factual basis. Employers, landlords, and other state licensing boards have access to this information, and this could adversely affect your ability to live somewhere or earn a living. At the Law Offices of Graham Donath, we offer free consultation and can help protect your legal rights. Contact our criminal defense lawyers today to learn more.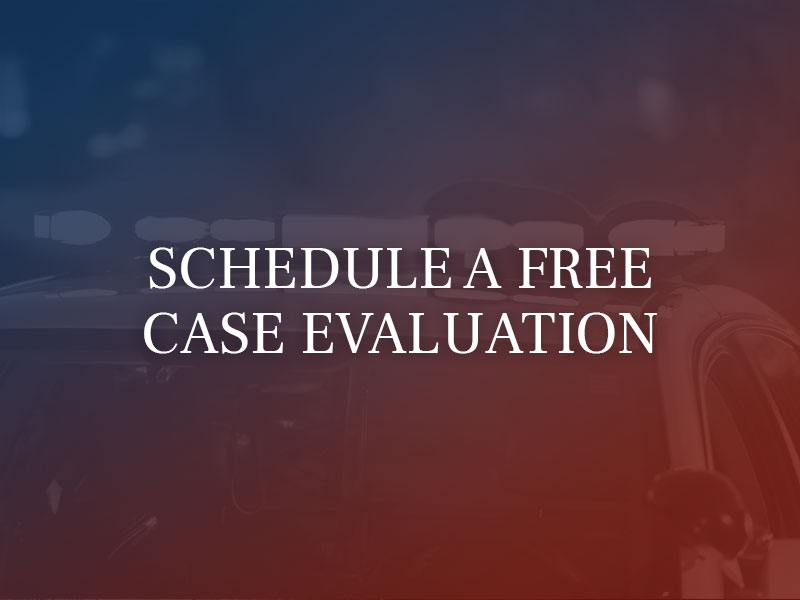 What are my options?
You do have options if a restraining order has been filed against you. Your attorney will be able to guide you through the correct process. This includes working with the court system to go to the court hearing pertaining to the restraining order. The hearing date will be on the Notice of Court Hearing form you receive when you are notified of the restraining order.
You also have a chance to explain your side of the story before the court hearing. You can fill out a Response to Request for Civil Harassment Restraining Orders with help from your attorney.
It is important that you do not take actions that could violate the restraining order against you, even if you do not think the restraining order should be in effect. By violating a court order, you could end up being arrested and facing serious charges. The only way to properly address a restraining order is through the court system. When you need help from an attorney, you can contact the Law Offices of Graham D. Donath, APC for a consultation of your case by clicking here or calling .