What To Do if You Are Accused of Child Molestation
Posted in California Law,Sex Crimes on June 9, 2022
Being falsely accused of any crime can be devastating—but if you are falsely accused of child molestation, the situation becomes even more harrowing. Despite the anger and embarrassment you may feel, you must focus on disproving the charges against you and formulating your defense. Your very liberty depends upon it. Hiring a seasoned and knowledgeable Riverside child molestation defense attorney is critical to a successful outcome in your case. 
The Seriousness of the Offense
One of the most important things for you to do following a molestation allegation is to grasp the severity of the accusation. In the penal system, few charges bear the heavy weight of child molestation. A conviction has nightmarish implications, including incarceration and the loss of liberty. Ominously, in certain instances, those convicted of the crime can receive life anywhere from five years to life in prison. Other penalties range from lifelong inclusion and forced registration on the national sex offender's registry, the payment of fines and restitution, parole or probation provision, and the stigma of being accused of such a heinous crime—which greatly reduces your options for employment, housing, and more.
What To Do Now
If you have been accused of molestation, whether or not you have been charged or indicted yet, you should:
Reach out for legal assistance

. A lawyer who is accustomed to handling charges of this type can help you navigate the court system, gather evidence on your behalf, and get your defense ready. 

Steer clear of the accuser and/or the accuser's family and friends.

Although it may cross your mind to reach out to the accuser to ask why they are accusing you of such horrific actions, doing so can make things worse. In most cases, you will be legally forbidden from contact anyway. 

Do not talk to investigators without your attorney present.

Despite your innocence, it is possible for you to say something that negatively impacts your case. Police are well-trained to influence suspects to say things out of context, which can be detrimental to you in the long run. Remain polite and cooperative, but never speak to the police without your attorney beside you—and remember, the right to remain silent is written into the Constitution.

Help your attorney gather evidence

. While events are fresh on your mind, assemble a timeline of events to help prove your version of what occurred. This might include receipts and photos, having your attorney talk with any eyewitnesses, and documenting your whereabouts. 

Avoid discussing your case with others.

Although you will likely share your version of the story with your close inner circle, it is advisable to avoid discussing the case as much as possible.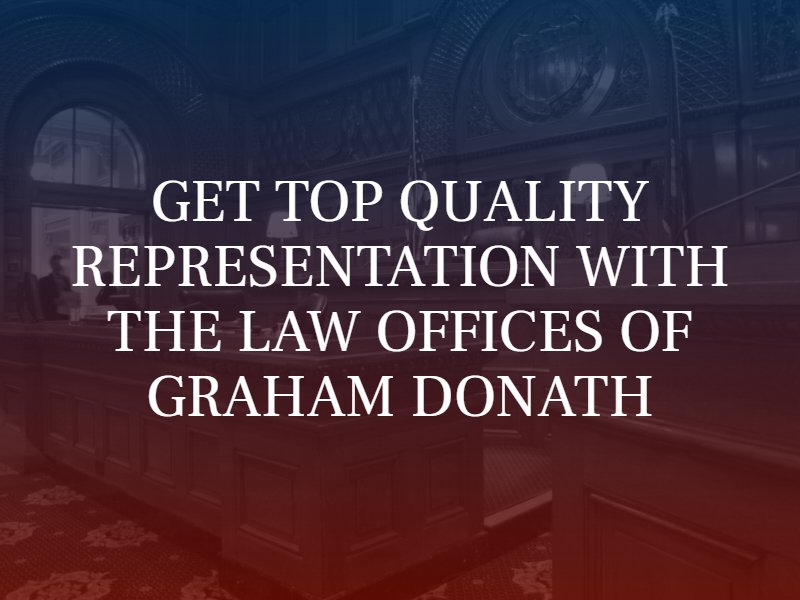 Reach Out for Help
At the Law Offices of Graham Donath, we know that the stakes are high when it comes to child molestation charges. Our Riverside criminal defense attorney works tirelessly to help preserve your freedom and liberty. Contact our team to request a confidential consultation or call u at 951-667-5293 or Orange County at 714-758-5293 to set up an appointment to discuss your case in greater depth.